China's top arc welding cable manufacturer
If you are looking for China's top arc welding cable now, that would be great. China Huadong Cable Group is a professional anchor welding cable manufacturer. If you need to buy arc welding cable recently, please feel free to message us. There are many methods to contact us. First of all, you can eamil us directly. This is our company eamil adress. Secondly, you can message us through the following quote button. Just message us to tell us what kind of arc welding cable want to buy. In addition, you can chat with us online directly on duty time. Now please kindly send your inquiry anchor welding cable list and order quantity. Our sales team will send our offer documents to you as soon as possible. Normally, we will reply to you within 12 hours. Email: sales@hdcweldingcable.com

Huadong arc welding cables for sale
As a leading arc welding cable spplier in China, we suppliy a comprehensive range of arc welding cables for sale. No matter what arc welding cable size do you need, just feel free to tell us your requirements. We are archor welding cable manufacturer in China. Huadong has two large arc welding cable factories in Xiuwu county, jiaozuo city, henan province, China. We have more than 20 years of anchor welding cable production experience. Please rest assured that give your anchor welding cable order to us for production. In addition, all our cables are manufactured in strict accordance with your requirements. Just leave your message to us. Email: sales@hdcweldingcable.com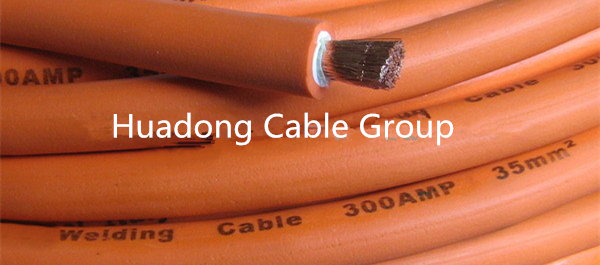 If you choose China HDC Group as your cooperation partner, you will not only get the archor welding cable of guaranteed quality. But also get the discount arc welding cable price list. Huadong has high quality and low price arc welding cables for sale. In addition, I am sure you will satisfied with our anchor welding cable quality and archor welding cable price. Please message us by email Email: sales@hdcweldingcable.com or the following quote button. Let us start a further talk about our cooperation in near future.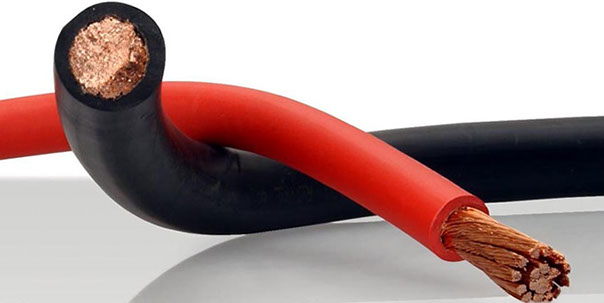 Why Choose Us?
We have four cable workshops, each with a workshop area of about 10,000 square meters, 20 sets of advanced cable production equipment, 20 high-tech engineers and 150 employees. Each production process is strictly inspected by our professional engineers.

Custom Service: Huadong Cable Group provide custom service for every customer. You can customize rubber cable size in our company. Please kindly tell us what specifications of rubber cable do you want to buy. You can contact us by the following quote button.
Starting custom your ideal rubber cable size, the factory price will send you within 12 hours.
Email: sales@hdcweldingcable.com
Testing: Huadong Group performs rigorous testing on every step of the rubber cable production process.
Package & Delivery: Rubber cable package by iron or wooden drum or according to your requirement.

Customer Case: Our rubber cable products have been exported to more than 30 countries, such as: Russian, America, The Philippines, Yemen, South America, North America, Middle East, Africa, Asia, Oceania countries and etc.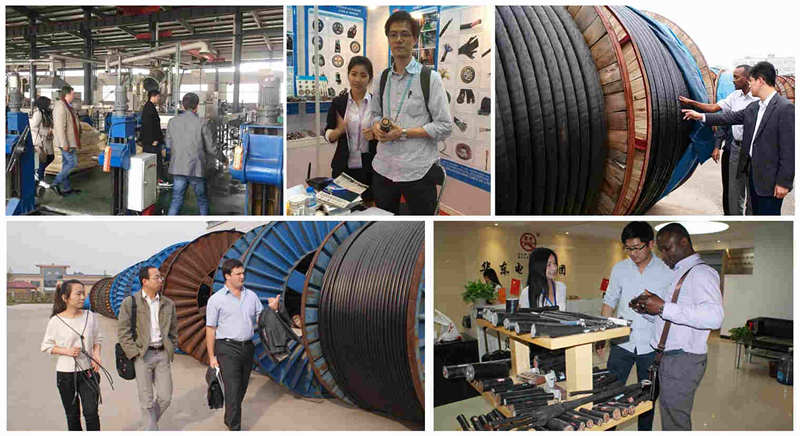 Please kindly send us your inquiry cable list and order quantity, our sales team will send our offer documents to you within 12 hours. Email: sales@hdcweldingcable.com